Experiences
Our territory is full of amazing things you can do and places to visit.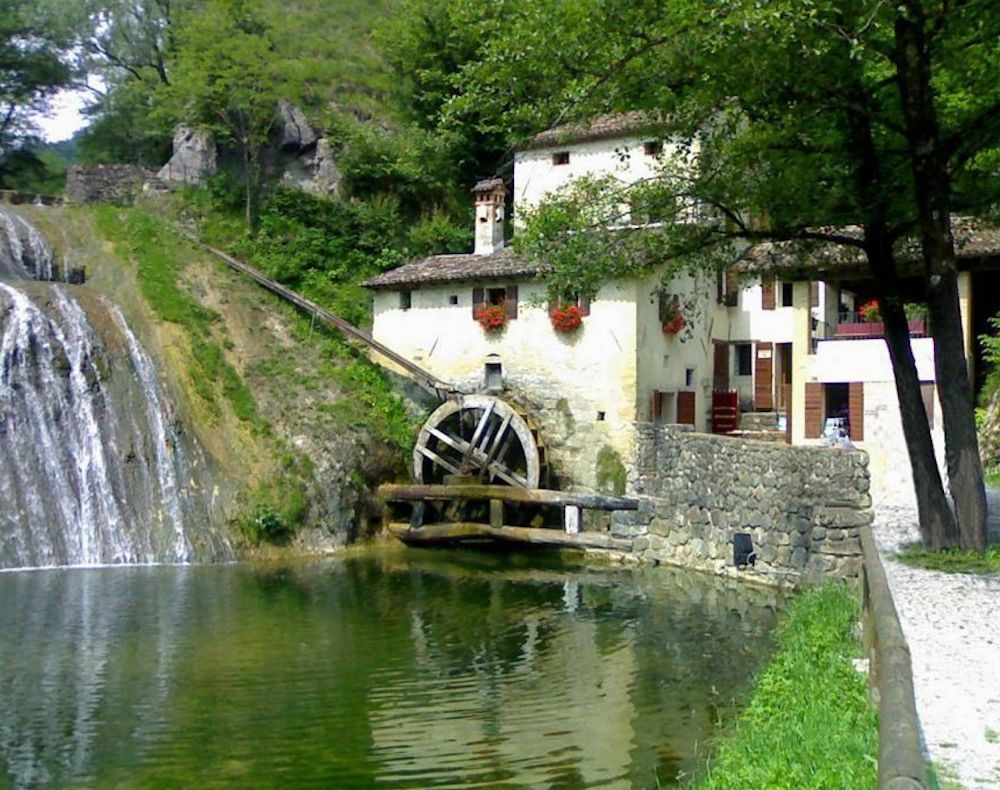 Walking Tour between ancient churches and Roman roads
You will visit ancient villages, walking along roads created by our farmers to work the land, and those built by Romans to connect the Roman empire to the heart of Europe to reach the inns and taverns where you can taste the real Venetian cuisine and the famous spiedo.
A slow path, which lingers on what is hidden, respectful of the place and its authenticity, including small wineries. Priceless treasures that are a perfect combination of the work of Mankind and the majesty of Nature, a Unique Journey that will excite you!
We can organize your tour with an expert guide or you can try by yourself (in this case we will provide you maps, gpx tracks of a varied selection of walks of various difficulty levels, to go in full autonomy).
Read more
Less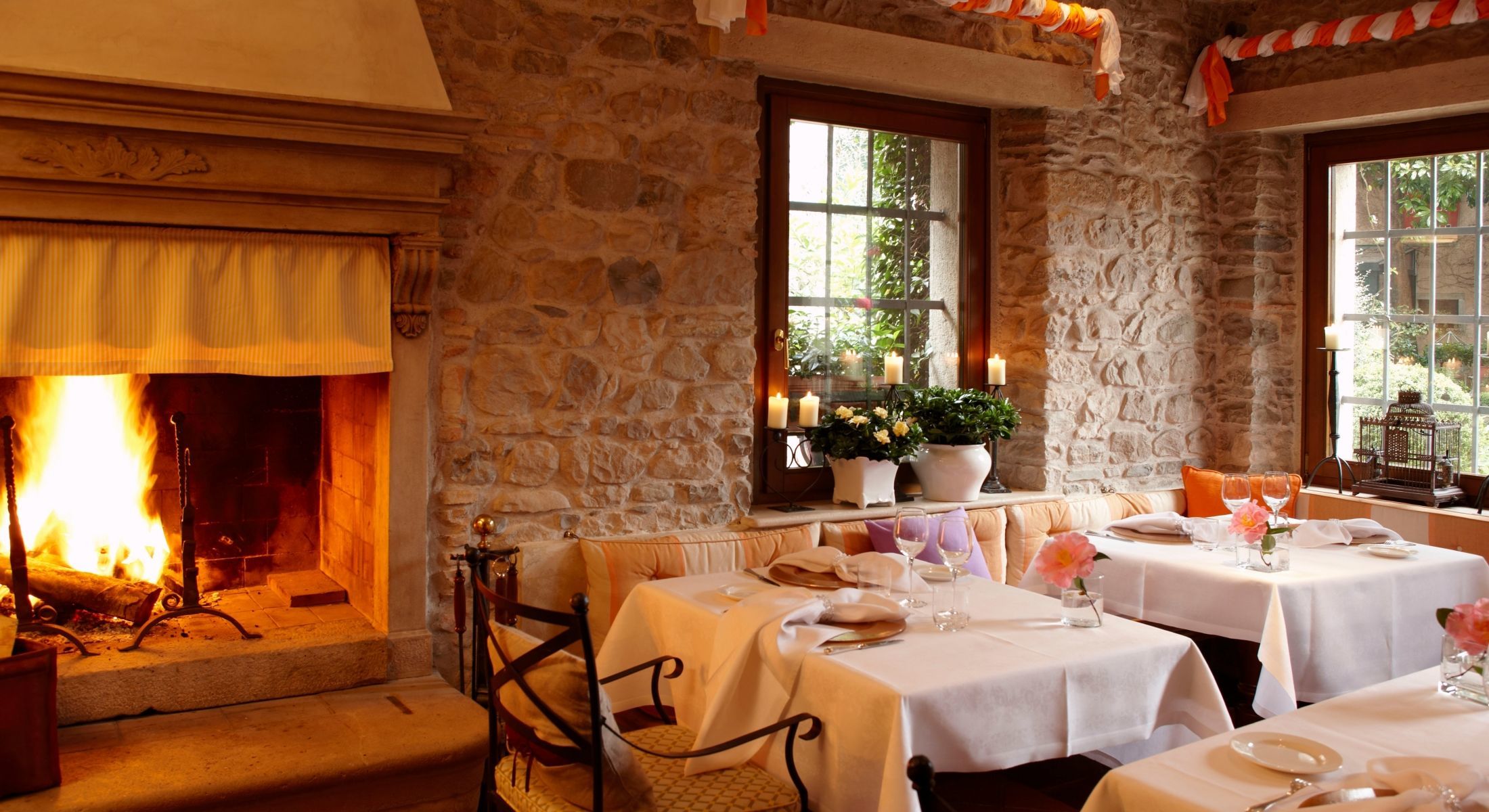 Discover
La Corte Restaurant