La Corte Restaurant
Sometimes simplicity can be synonymous with display of extreme richness! To prove our point, visit La Corte Restaurant.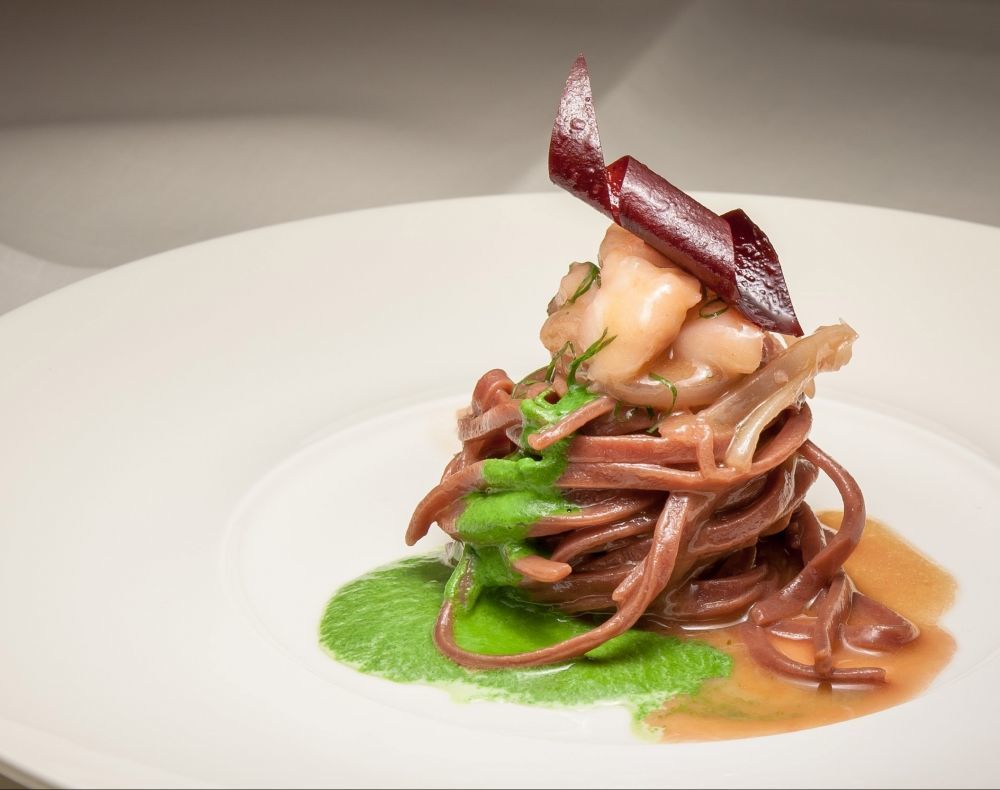 Award-winning
Here the common thread is the very concept of "complicated simplicity": preparations are aimed at preserving the genuine flavours of raw materials through careful and continuous research. All these devices have earned prestigious recognition in restaurant by the guides, such as L'Espresso, Gambero Rosso and Michelin (1 star).
Read more
Less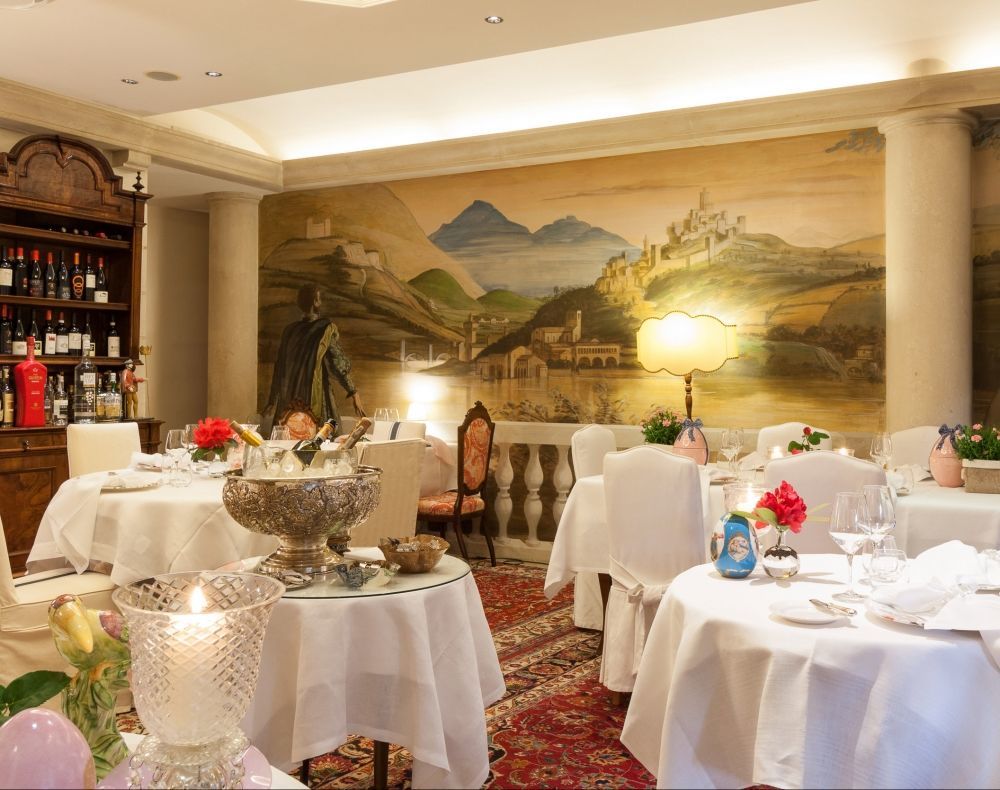 An elegant setting
An elegant picture perfect setting subdivided into different rooms, from the Sala del Tiepolo with its subtle tonality in colour. onto the Sala Veronese, enhanced by the fresco painting of Venetian painter Nicola Verlato, then passing on to the warm intimacy of the fireplace room, ideal on a winter's day, finally arriving at the last, the exclusive room for two.
During the summer season, you can dine outdoors in the interior courtyard or on the veranda surrounded by ivy and flowers.
Read more
Less